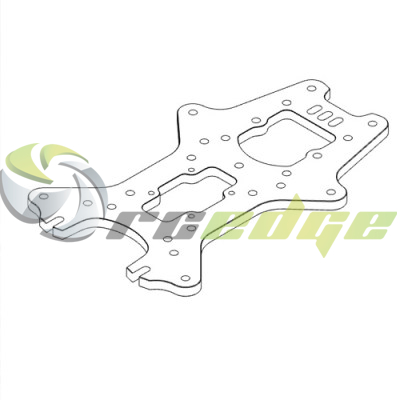 Friday FPV Slate RS Main Chassi Plate
Current Stock Level: 4
Description
The beefiest tree killing, concrete smashing chassis plate we have ever made!
Hands down! 
A full 4mm thick. Chamfered and filleted to reduce stress raisers and make this part slick.
We have removed all the risk associated with press nuts and gone with a simple, tried and tested nut and bolt configuration for anything fastened to this chassis plate.
Enjoy!