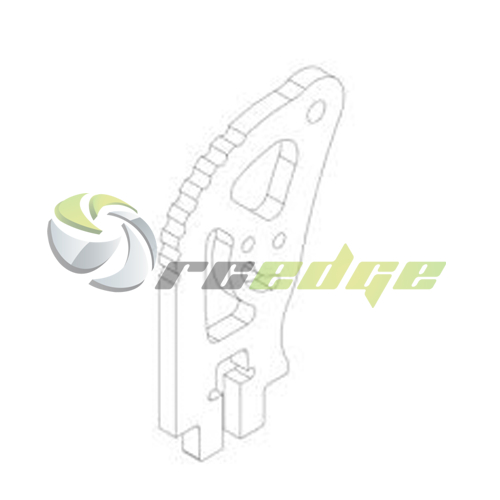 Friday FPV Yeti Bottom Plate V2
Array
Description
Ultra simplistic bottom plate, made from pure 3K carbon fibre, the base is directional, with the longer cutout going towards the front of the airframe.
20X20mm and 36x36mm stack ready.
All the corners and edges or this part have been blended out to minimise stress raisers, the center section is a mere 36mm wide keeping the overall frame skinny and light.
Zip-tie slots have been incorporated into the rear of the plate to offer some strain relief for your battery lead.